The Agrinova products are perfect for helping emerging agricultures to spread as much as possible.
Our products can help these true cultures of nature and of the earth:
organic farming
biodynamic farming
synergistic farming
social farming
natural farming
permaculture
Rullo costipatore da trainare con trattore o quad, a spinta o semoventi, adatti per le grandi superfici. Ideale anche per una adeguata preparazione e manutenzione dei campi sportivi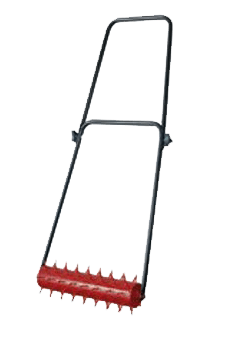 Rulli interrasemi, per una semina perfetta e uniforme interrasemi per tutte le condizioni
Composter per la preparazione di ottimo compost a partire da residuo umido, scarti di origine vegetale.
Ideali per raccogliere il cippato dei nostri Biotrituratori.
Per la produzione di farine alimentari e per animali a partire dagli materie prime scelte da te.
Floury: molino per farine alimentari. Produci in casa la tua farina preferita 100% Bio e OGM Free!!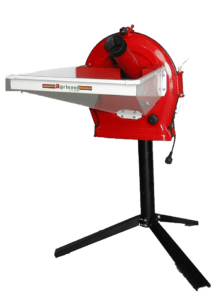 Molino Frangitutto: per piccoli allevamenti di polli
Contenitori acqua piovana