Hydraulic
feed roller chippers
The Zakandra, Zeltra and Zeffira models are equipped with a hydraulic feed roller: Its function is to independently drag the material to be shredded inside the cutting mechanism.
It is a toothed roller in "toothed" steel placed at the end of the loading hopper and immediately before the cutting system.
The toothed roller takes power from a hydraulic circuit consisting of a variable displacement hydraulic pump (made in the USA) and a 250 cc hydraulic motor. (all 3 models). It is a very compact and simple circuit whose main feature is the fact that it requires a small oil tank, maximising performance and environmental impact.
Through the lever placed at the entrance to the loading hopper it is possible to vary the rotation speed of the roller as well as to block it or reverse its motion.
Being able to quickly and easily block the roller is very important in situations of physical danger for the operator as well as in all those situations where the machine is damaged: the insertion of material not suitable for shredding (iron, stones, etc.), jamming of the machine.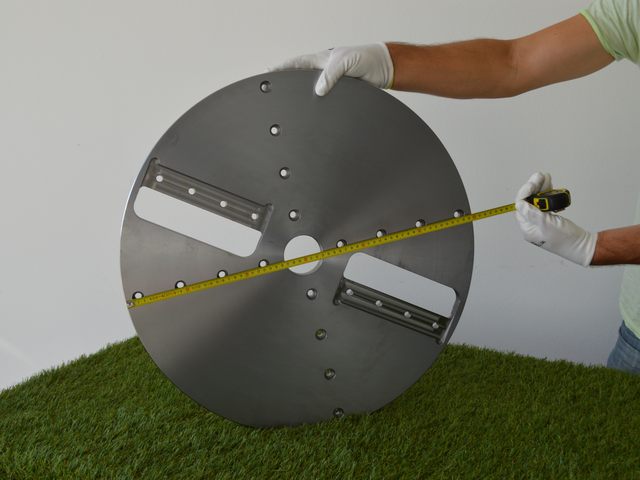 This post is also available in: