For farm accommodation and camping
If you manage farm accommodation or a campsite, the Agrinova products perfect for your business.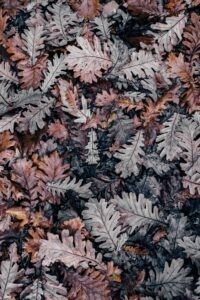 Robust, high performing and made to last over time
Pushed, self-propelled or towed, they regenerate lawns to perfection, eliminating moss and felt.
To ensure regeneration and greening of the turf, in spring and autumn, it is advisable to remove the excess felt and to score the surface layer of the soil vertically. This operation guarantees correct oxygenation of the lawn and is carried out with the aerator (also called scarifier).
Trust in expert producers
For over 25 years Agrinova has specialised in the production of these products
Agrinova Bioshredders/
Chippers
Robust, high performing and made to last over time.
Discover our range of Shredders – chippers; perfect for professional use and for the most demanding hobbyists.
Powerful and versatile petrol-powered leaf vacuum: Olysse
Petrol leaf vacuum:
Agrinova's professional petrol-powered leaf vacuum is robust, incredibly powerful, suctions up everything and lasts over time.
outfitting of compacting vans

quickly collect the wood chips produced by our bioshredders/chippers
vacuum and movement of wood chips in general
ecological vehicles, urban hygiene
waste management: transportation, rammers, compactors
quick cleaning after big events (concerts, carnivals, demonstrations, markets, etc.)
for the cleaning of gardens, parks, roads and CONAI highways
Tailgate mounted Vacuum Machines
Petrol-powered leaf vacuums on wheels