Zoe – Bioshredder Belt Drive
The ideal machine for shredding pruning of your hedge, your fruit trees and your garden. Cutting performance up to 5,5 cm. A robust shredder for working in the garden and orchard, perfect for renting.
Gardening and cleaning machines, robust, durable and made to last over time.
Description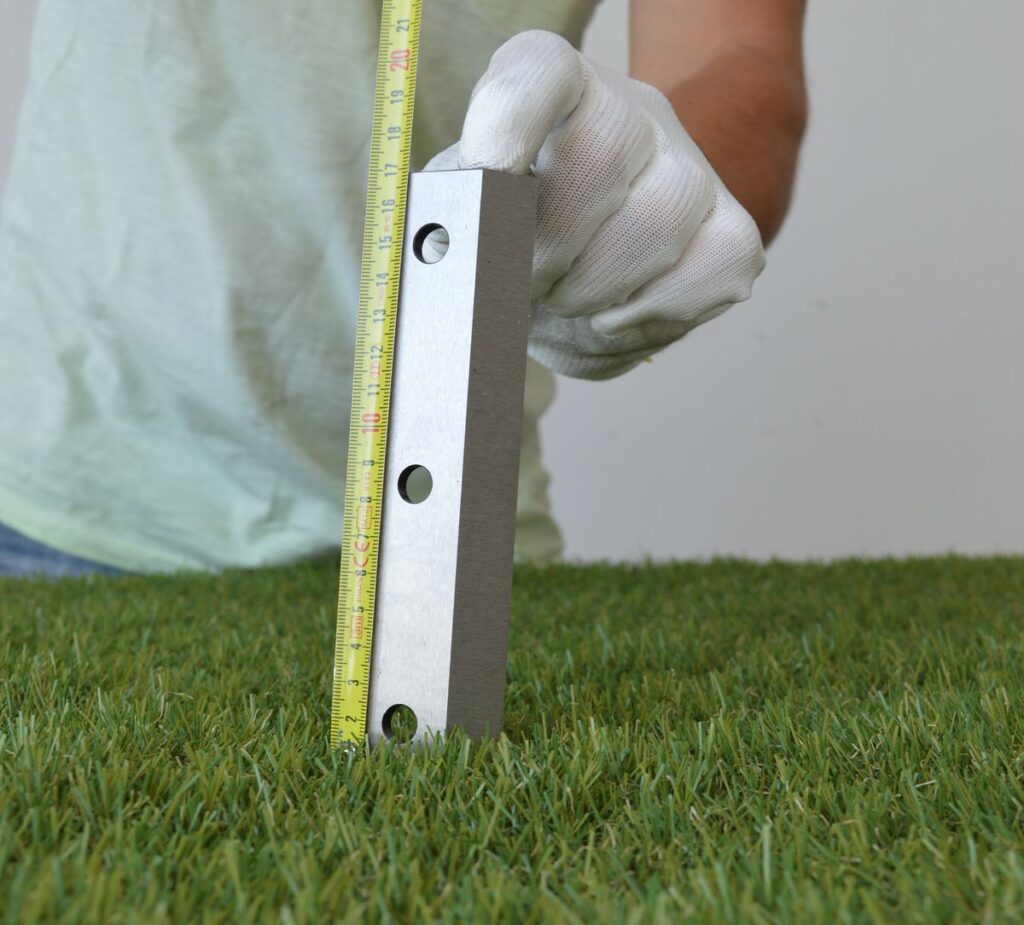 Hardened high strength knives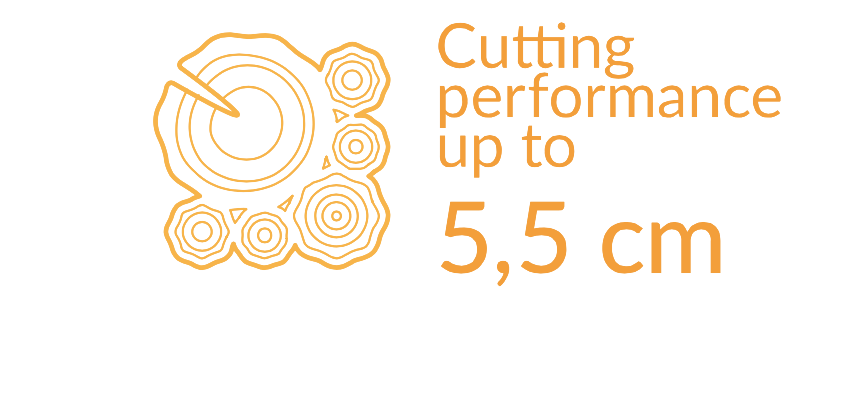 Large hopper opening: 25 x 25 cm. It is easy to introduce pruning even as foliar as the hedge without having to blur it

Cutting system: On a 6 mm thick disc, two hardened front knives of 10 cm in length are mounted. On the back there are eight hammers that deflate the material and accelerate the decomposition process.

Wide material discharge: With this size you can also download the material inside a box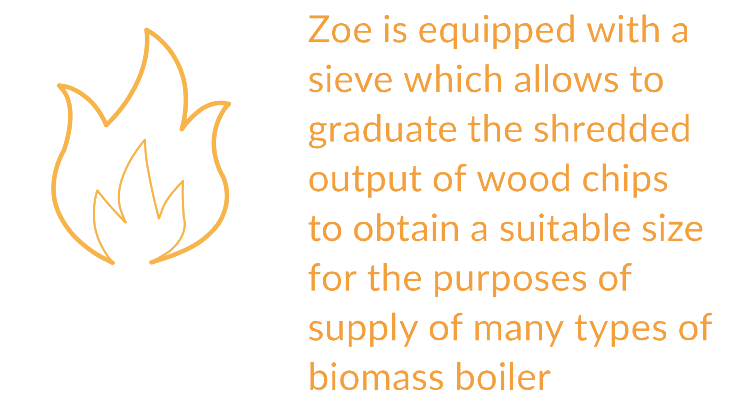 Zoe is equipped with a sieve which allows to graduate the shredded output of wood chips to obtain a suitable size for the purposes of supply of many types of biomass boiler

Sieve: In the vicinity of the discharge chamber is fixed a sieve, which has the function of adjusting the size and homogeneity of the size of wood chips. You can choose to open manually, without tools, to maximize productivity.


Packaging Zoe: 1 box on pallet 70 x 65 x 90
complete pallet with 4 boxes 133 x 80 x 174
Belt drive system: protects the motor from the shredding stress, making this machine particularly robust, strong and durable over time.

Plastic parts: Zoe has no plastic parts that could break, as is the case with many home-based shredders

Engines: Zoe has multiple engines with OIL ALERT: a device that turns off the engine when the oil runs out. In this way, you will be sure to preserve your car, and also be able to entrust it to third parties, as in the case of rental.